Event & Experiential Illustration
Work effortlessly.
We've spent over a decade developing a bette way to work.
Stress free production with on-the-go collaboration
available online wherever you need to be.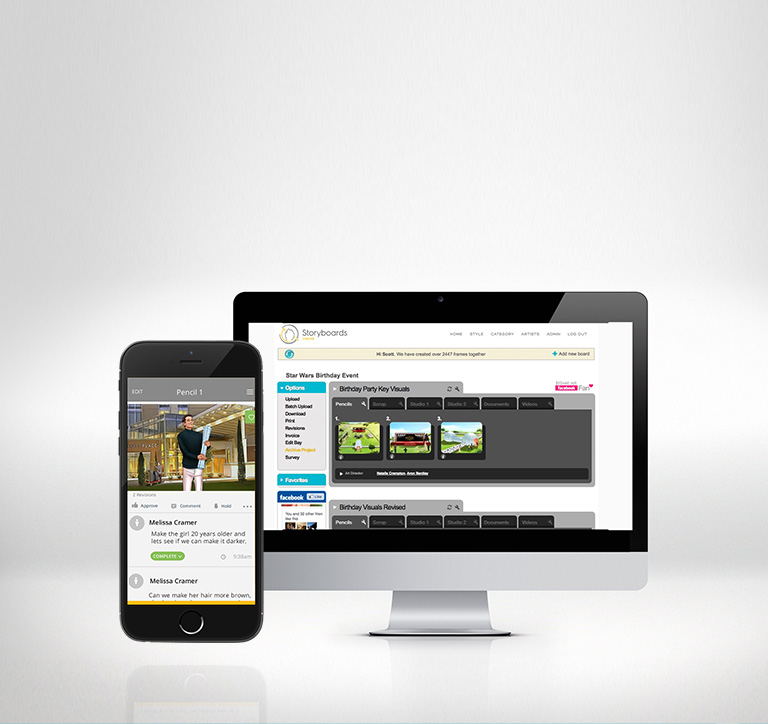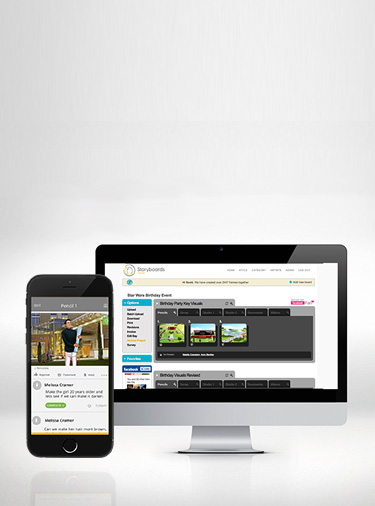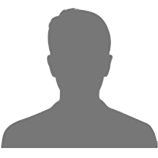 I personally worked with Storyboards.com over an intensive three day period for a pitch they do great work and I will definitely use them again
RICH SILVERSTEIN
Goodby Silverstein
CONTACT
Call us. We'd love to talk about your latest project.
New York
347 5th Ave Suite 1402-256
New York, NY 10016
P/646-604-8444
Miami
P.O. Box 678
Fort Lauderdale, FL 33302
P/954.462.4000
Chicago
635 N. Michigan Ave, #2400,
Chicago, Il 60611
P/312 -527-7000
Burbank
413 N. Moss Street, 2nd Floor,
Burbank, CA 91502
P/818.842-0800
hello@storyboards.com