Hire The Best
Storyboard Artists
WE DRAW ATTENTION TO YOUR IDEAS
Get Started















Explore our work
Vote #1 in service and quality of work
45 best storyboard artists
Can't find what
you're looking for?

See what we did for clients that requested
something different.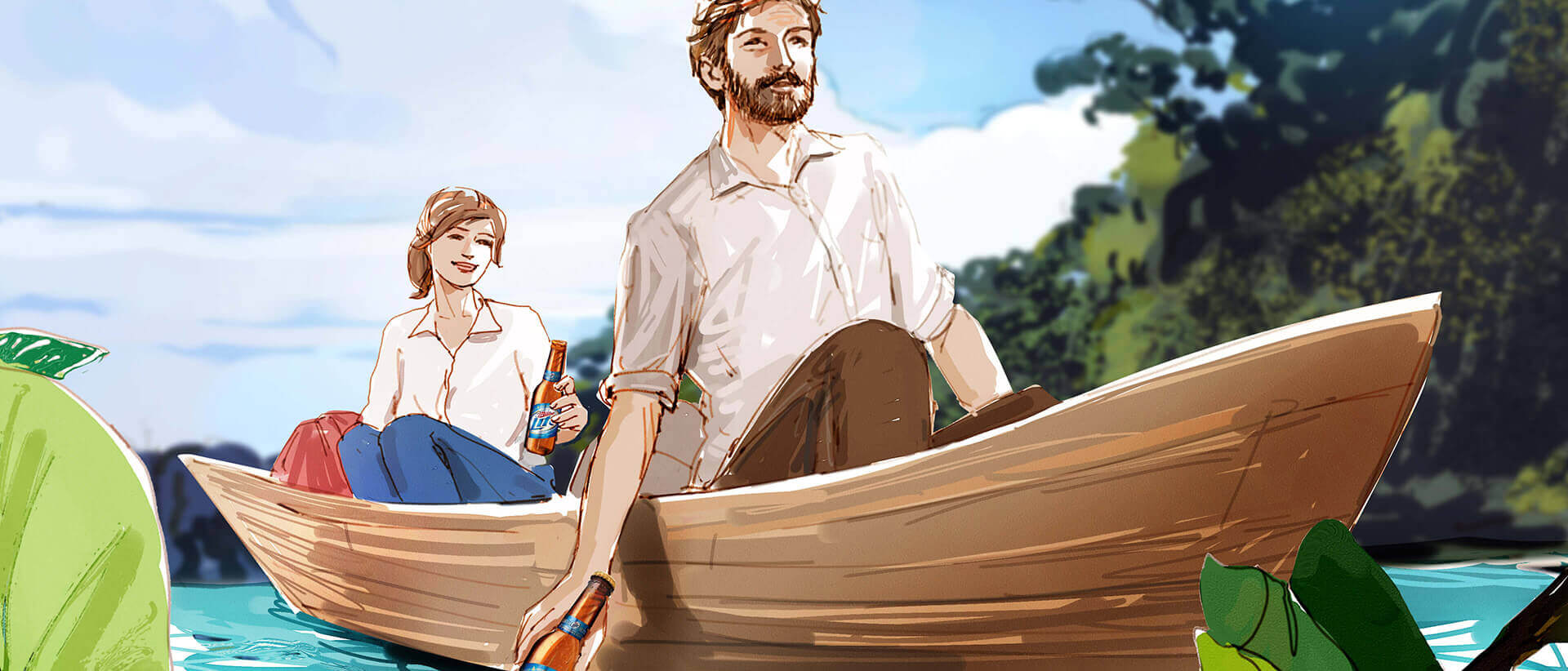 Join over 10K creative professionals who love Storyboards.com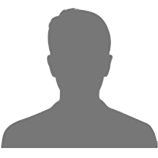 I personally worked with Storyboards.com over an intensive three day period for a pitch they do great work and I will definitely use them again
RICH SILVERSTEIN
Goodby Silverstein
How we storyboard:
Our 4 step storyboarding process helps you
draw attention to your ideas

Step 1:
Creative brief
Tell us what you need. Send us your script, reference material or whatever you feel helps best visualizes your idea.

Step 2:
Production
A personal producer will be assigned for your project and will work with you and the artist throughout the project.

Step 3:
Collaboration
Use Proworkspace to share files, leave notes and graphic notations keeping the entire team aligned at all times.

Step 4:
Animation
We offer a full range of animation services to get your illustrations in motion.

Seeking a
storyboard artist
near Ashburn?
Storyboards.com Pro Workspace is a customized
collaboration platform built specifically for
Illustration & animation projects.
Seamless communication tools that
puts the power of an entire art
studio in your pocket.
Learn More
Why Storyboards.com?
From startups, to the world's largest brands and agencies, since 1999 we've created over 10K story-driven comps and storyboards to countries around the world.