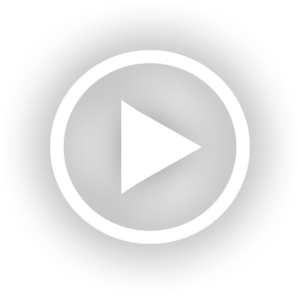 You have your concept for that enticing experiential campaign- your associates love it and now you hear. "Hey, what will it look like, what's the experience like?"
When planning pitching your experiential campaign there are two things that must be considered before everything else:  
What do i want to achieve?
Who is my audience?
And they should be thought about in that order. Before anything is done, ensure you're clear on what the outcome you require is, know what success looks like. Once you're clear on your outcome, use your strategy time to understanding the most important component of any experiential campaign, the audience. Experiential is about involving the audience in the narrative, without that audience, it's like presenting to an empty room. Know who your audience is, what they like, what they don't like, know where they are going to be and how you're best to engage with them.
"Drafting a storyboard that shows how the user will interact with your event is the best way to explore concept. Until the experience is drawn in a narrative from the users point of view you can't accurately visualize certain details that may be missing or other areas that need to be emphasised" remarks Storyboards Online Founder and Creative Director Scott Ownbey.
The more immersive and realistic you can make something, the greater emotional response you will get back in turn. And only by tapping into real emotions can brands win over audiences and make sure their message is heard loud and clear. At Storyboards Online we were one of the first studios to start using 360° illustrations. 360° illustrations using tablets and VR headsets can take take your experiential pitch to an entirely different level.
Conclusion
It's easy to get excited about organising an experiential event, but before you get swept up with an idea, do your research and be clear on your goals. Create a storyboard that visualizes the users experience from their POV, this is the best way to plan all the touch points in your event. Don't get locked into pitching the event with static images. Go the next step and create immersive 360° images that can be shown on tablets or VR headsets. To get maximum value, consult the experts.