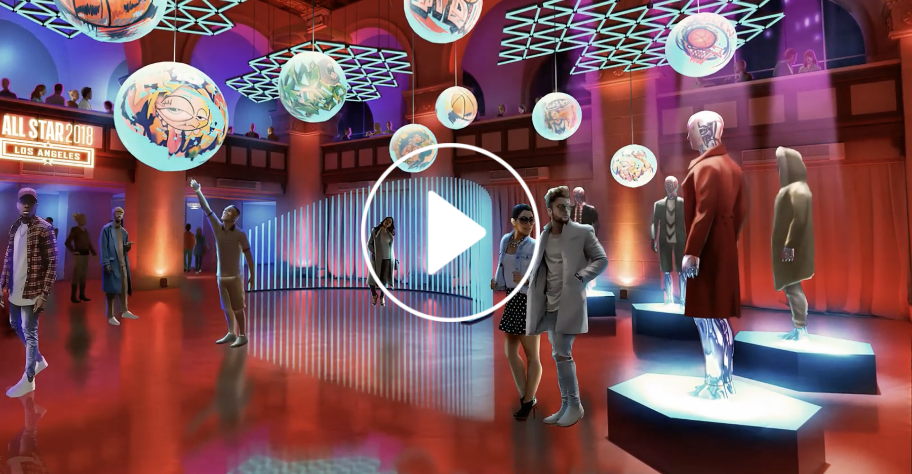 After a rough couple of years people are getting back to normal and are open again to hearing and producing experiential campaigns. As you plan and start pitching your amazing idea to your associates, you now hear.

"Hey, that sounds great but what does it look like?"

Before you hire a design professional to help you visualize your idea make sure you have taken care of the following things before you make a hiring decision.
1. Which design professional to hire- experiential agency, 3D artist or storyboard artist?
Before hiring a design professional you need to decide which is the right one for your project-experiential agency, 3D artist or
storyboard artist?
If you work at an experiential agency already, your more senior associates will have contacts with art directors, architects and sketch or storyboard artists that have experience in this field. If you work at an ad agency, marketing company or by yourself you can always hire an experiential agency to create the renderings for you but that is the most expensive option. If you just need 3d renderings of the environment you can best search event rendering artists at:
2. Set your budget
Knowing how much you can spend for your presentation will determine the quality of the finishes and the type of illustration/ rendering service you can afford. Remember also that there is no set fee structure for design professionals so you will have to assess on a case-by-case basis. Rates are usually broken down by the hour, day rate or project and can vary greatly based on experience, the field of expertise and location. 3D renderings are more involved and expensive than hand drawn sketches so knowing your clients ability to visualize the final outcome can be helpful in determining how much you need to spend on renderings.
3. Create a Mood Board
Determining your style and downloading it to your illustrator is made easier with the help of a mood board. This can be done online with a Pinterest board or other similar tool. The idea here is to collect inspiration and figure out what types of items you'd like to have in your event. This includes colors, patterns, textures, types of furniture, technology and so on. This collection will also show:
Similar events
Lighting
Graphics
Audience participants
Time of day
Delivering this vision board to your decorator will also help them to get a picture of what you like, and they will draw inspiration from it.
4. Determine the render style of your presentation imagery
Determining a render style can be difficult, the more immersive and realistic you can make something, the greater emotional response you will get back in turn. Here are 3 options:
360° illustrations.
360° illustrations using tablets and VR headsets can take your experiential pitch to an entirely different level.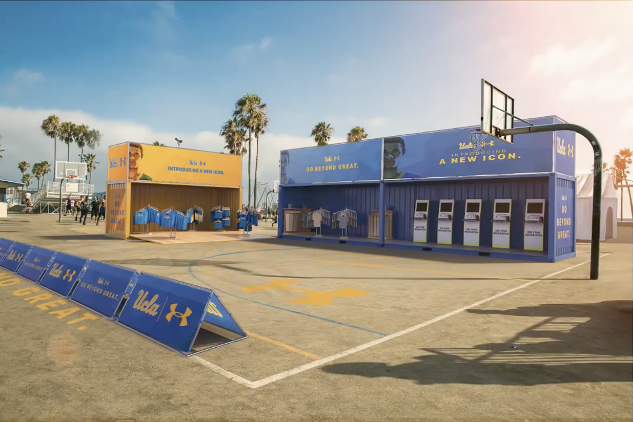 3D renderings
3D models are created of the environment and rendered to provide a photorealistic version of the event.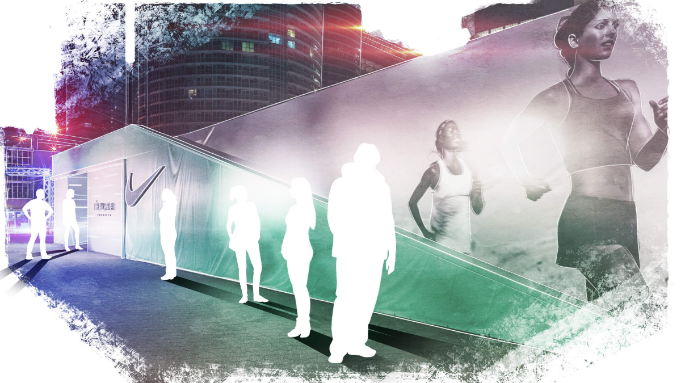 Hand-drawn event renderings
Using photo collage or entirely drawn by hand stylized renderings offer the most cost effective resource for presentations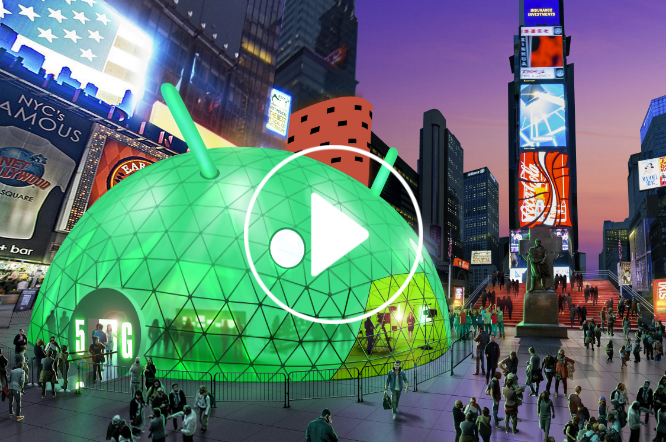 Case Study- Go behind-the-scenes and see how a storyboard artist created an experiential event rendering for Android 5G.
5. Check Their Portfolio
How has their work turned out in the past? Do they specialize in rendering the kind of event you want done? Check their portfolio and send them your concept and ask them for input and questions about your project. A design professional with experience in this space will ask relevant questions.
6. Get Multiple Estimates
Talk to several professionals and get written estimates from at least three. Make sure you're comparing apples to apples when you get multiple estimates. Look at rendering methods, timelines and other factors that may vary by illustrator. Be cautious of estimates that are too high or too low.
7. Give a detailed creative brief
Event renderings are large in scope and in spite of a moodboard, script and detailed briefing outlined in a contract, small details may get overlooked as they might have slipped through the creative brief. Be realistic and prepare to provide a lot of information.
Conclusion
It's easy to get excited about organizing an experiential event, but before you get swept up with an idea, do your research and be clear on your goals. Create a storyboard that visualizes the users experience from their POV, this is the best way to plan all the touch points in your event. Don't get locked into pitching the event with static images. Go the next step and create immersive 360° images that can be shown on tablets or VR headsets. To get maximum value,